eMalahleni Private
Hospital.
Check Our Departments
Let Us Take Care of The Ones You Love.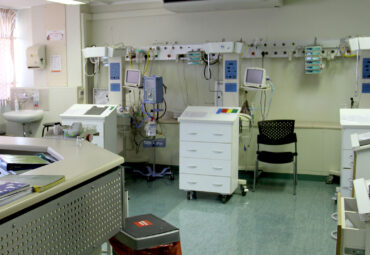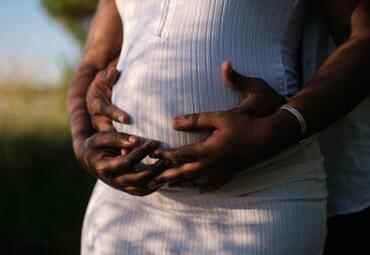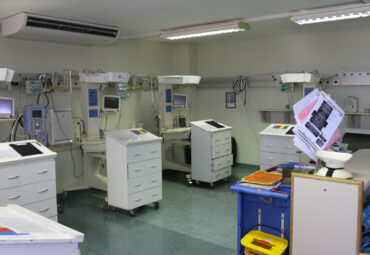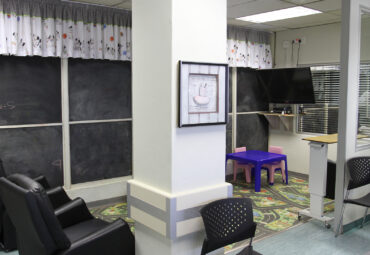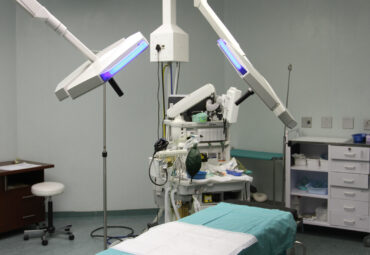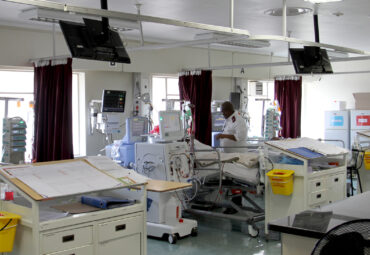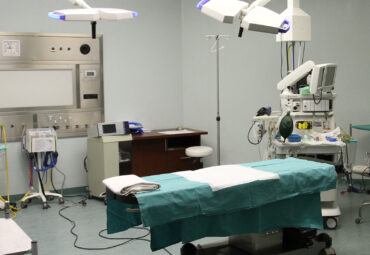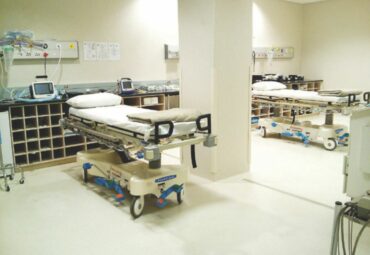 eMalahleni Private Hospital aims to provide high quality, accessible and affordable healthcare service by putting our patients, doctors and staff at the heart of everything we do.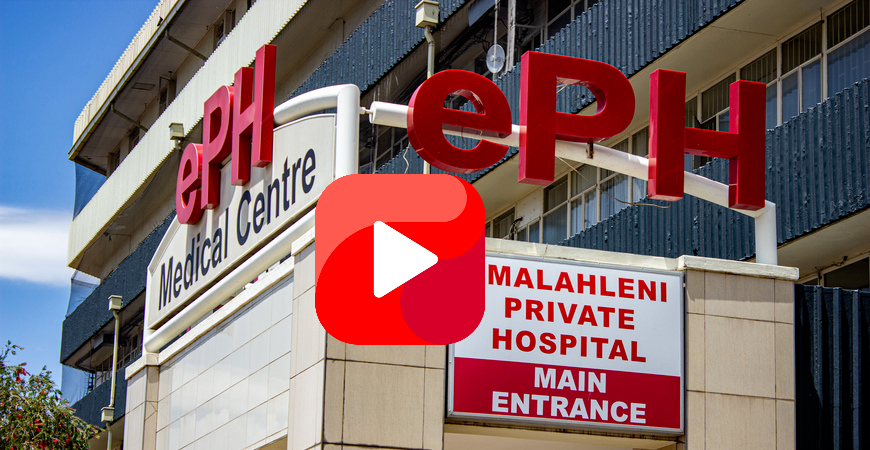 General
11H00 - 12H00, 15H00 - 16H00 OR 19H00 - 20H00
Visitors can make turns during visiting hours

Except : NICU
Granny can visit once after birth, Then only the mother and father, No children will be allowed
Maternity Ward
Siblings are allowed to come and see the new baby
Maternity Ward
No children under 12 allowed to visit Gynaecology patients
Other Wards
No children under 12 will be allowed to visit.
eMalahleni Private Hospital (ePH)
is an independently operated private hospital offering high-quality healthcare services.
ePH
maintains the highest standards of personalized patient care and clinical excellence, while positioning itself in an accessible, affordable bracket.
At
ePH
, we place our patients, staff and Doctors at the heart of everything we do and are sincerely dedicated to their well-being and comfort.